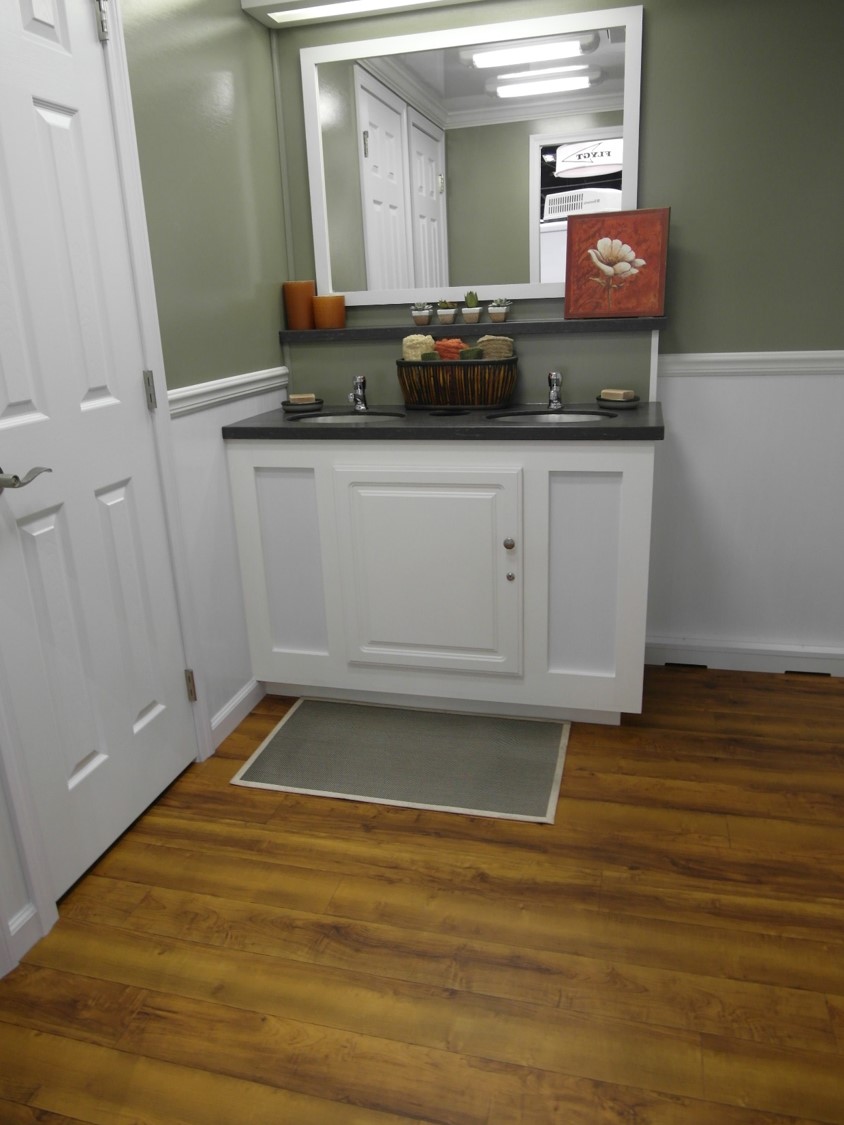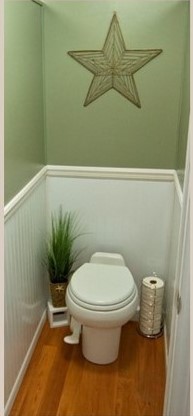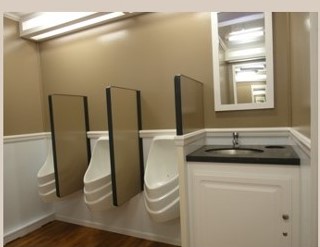 SC Watson has ordered a new beautifully designed,10 Station VIP Washroom Trailer with air-conditioning, stereo system and all the luxuries. It will be arriving in spring of 2016 so contact us now for more information and to book your wedding, corporate affair or event.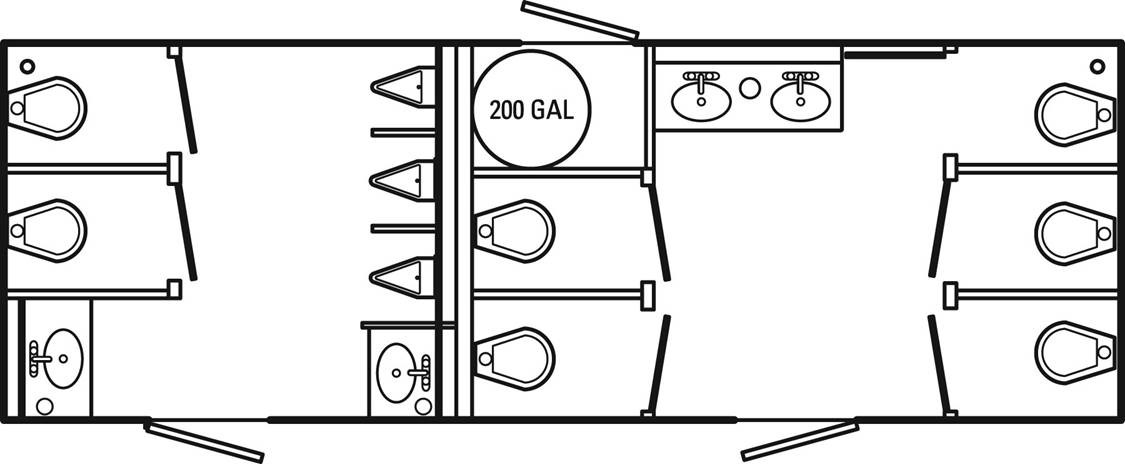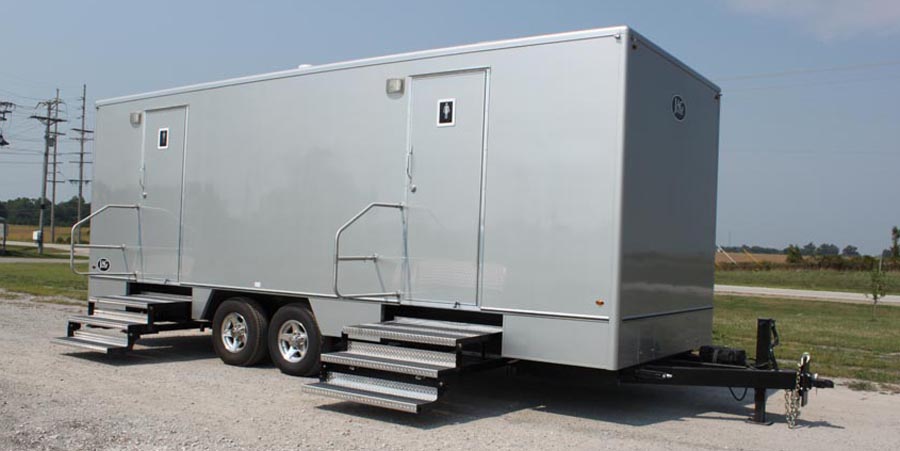 Welcome
S.C.Watson has been servicing the needs of the Niagara Region since 1992. We are a professional, MOE licenced waste haulage, septic pumping provider and portable washroom, toilet rental company. Over the years we've evolved
and grew in accordance with the needs of our customers. We have a strong community commitment and are proud supporters of
Ronald McDonald House
and
McMaster Sick Kids Hospital
as well as many other deserving local causes. With a dedicated employee base and strong community network, S.C.Watson will continue to provide our customers with quality services, rentals and products.